This is a good moment to let everyone on Tumblr know que soy Argentina.
—
y feliz de serlo. (via
redrosesrain
)
y que orgullo de serlo!!
One player alone doesn't make a team. I am here to help, but I'm just one player more for Portugal. It's true that I might be able to make a difference in many games, but I don't carry the entire team on my shoulders. I'm one more player to help…Portugal is not just me.
—
Portugal's captain, Cristiano Ronaldo [15/6/2014]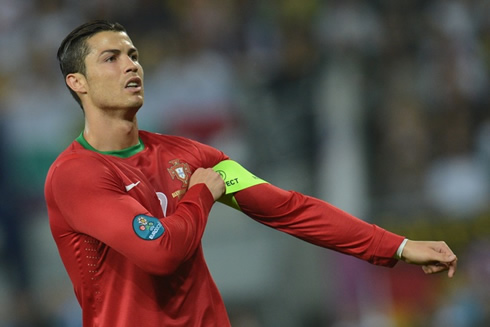 (via
cr7forbeastmode
)
HAHAHA! Cristiano arrived 1 hour late at Portugal's press-conference, because he was watching the first half of "France vs. Honduras"! xD
LOLOLOL, fucking BOSS! xxD